Zcooly – Math app for kids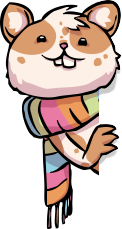 Zcooly's math app for kids makes knowledge fun. The app contains math games tailored for kids aged between 5 and 12 years.
Why use a math app?
We think mathematics is fun, but it can be challenging for many kids. So we created a math app to make mathematics fun. Zcooly takes the elements of math that are inherently interesting and make them fun through gamification. Our math app is developed with experienced educators to ensure quality in everything we do.
Try Zcooly free of charge for two weeks!